Consistent Little Shifts In Mindset & Behavior = Massive Results 📈
The 30-Day SAGE Leadshift Challenge is a powerful way to bring the principles of a SAGE Leader into practice. The next Leadership Challenge Starts on April 19th.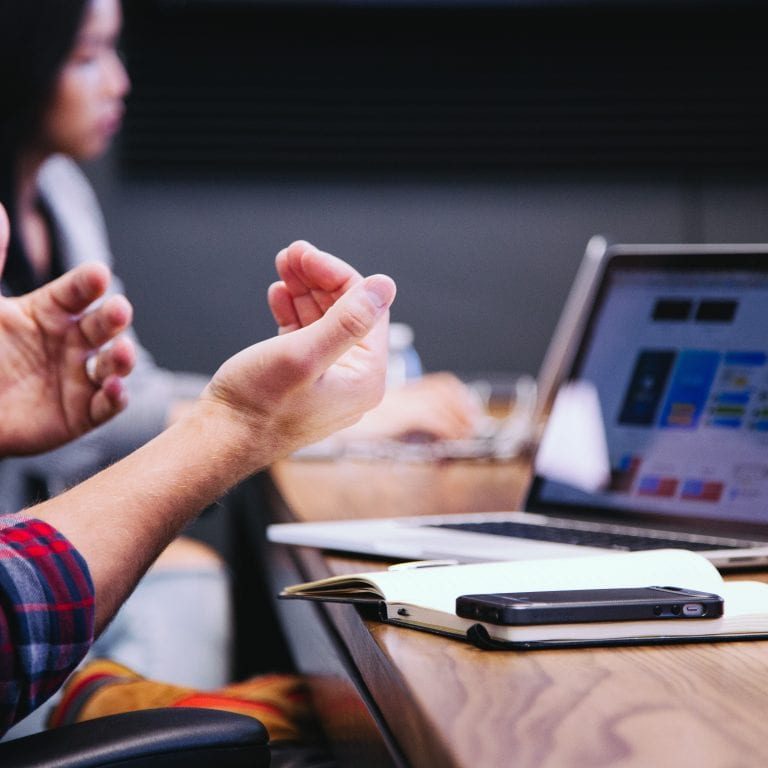 Why a 30-day challenge?
This is a simple and powerful way to build your SAGE leadership skills in a scientifically proven method in only minutes a day.
Get micro-lessons that build on one another and unlock the SAGE Leader within you.
Simple exercises, inspiring messages, and a community of like-minded leaders that will accelerate your LEADERSHIFT!
Dynamic Interactions and Experience
Simple lessons
Micro-coaching experiences
Powerful community atmosphere
Progress tracking
It's like playing a game to keep you motivated
All in a few minutes a day! ⏱
Bonus Coaching Call For Top Participants
Top 10 Challenge Participants Receive:
Bonus coaching experience to apply the lessons learned.
1-hour call with your 30-Day Leadershift coach.
Get access to the SAGE Leadership Assessment
🚨 Join the Leadershift Challenge Today For Just $99 It Starts April 19th 🚨
The 30-Day SAGE Leadershift Challenge helps you make the small mindset and behavioral shifts in your leadership that will bring massive results! A SAGE Leader is a leader who breaks through toxic mindsets and builds the habits that unlock exponential growth. They are Self-Aware, have a cadence of Accountability in their lives, and have a Growth and Empowerment mindset for both themselves and their businesses.
🚨 Join the SAGE Leadershift Challenge Today The Challenge Starts On The 19th!!
Frequently Asked Questions 🤨
1.  What is the 30-Day Leadership Challenge?
It's an online interactive experience that helps you become a better leader.
2.   How does it work?
The challenge uses principles of habit formation, positive psychology, and gamification to simultaneously educate, inspire, motivate, and focus your leadership actions every day.
3.  How long does it take?
30 Days + A bonus coaching session to the top 10 performers
4. No really…how long does it take every day?
Most participants spend less than ten minutes on the platform.  You can participate at the time that best suits your schedule. Once a week, there's a longer (about ten additional minutes) lesson.   
5. What will I do?
There are multiple pieces to the challenge, most of which take longer to explain than to do.  They include:
Daily Inspiration:  You read an inspirational leadership quote.
Daily Intention:  After focusing your intention on the core leadership principles of the challenge (connection, communication, collaboration) you state what you intend to do that day to practice effective leadership.
Wall of Wins:  Ideally at the end of each day, you write and share some of your wins publicly with the rest of the challenge community.  You can support and connect with other participants through comments and high-fives.
Coach's Corner:  Three times a week, you receive short (less than 90 seconds) videos on a single leadership lesson for you to reflect on and apply in your daily actions.
Weekly Challenge: Once a week, you receive a longer (up to about 10 minutes) video, such as a TED talk to inspire your leadership thinking behavior.
Gratitude:  Once a day, you publicly share something you are grateful for.  You can also read other's gratitude statements.
6. How does micro-coaching work?
The challenge leader reads through all the wall of wins and offers daily encouragement and support. In addition, participants have access to ask questions of the challenge leader 24/7 during the duration of the 30 days.
7.  How do I earn points?
For each action listed above, you earn points.  At the end of the challenge, every 100 points earned is converted into a raffle ticket.  Prizes are raffled off at the end.
8. How do I participate on the weekends?
The challenge continues through every weekend.  You may find that focus of your leadership behaviors (intentions, wins) may be more personally than professionally focused.
9. Do I need to participate every day?
The platform and community is available for you to be as involved as you wish.  Ideally, you'd set your intentions in the morning and reflect on your wins in the evening. However, if your schedule is such that you can only log on once a day, you're welcome to use the platform in the way that will best serve your own development needs. If you "miss" a day or more, you're welcome to re-connect at any point.  Earlier content will still be available for you to review.
10. Do I need to share my work publicly on the platform?
You can decide how much or how little of your work you share.  Do know that one of the biggest benefits that previous participants have found is how powerful the shared communal aspect of going through this challenge with other like-minded aspiring leaders.  Making your wins and gratitude public will likely increase the learning impact on you.